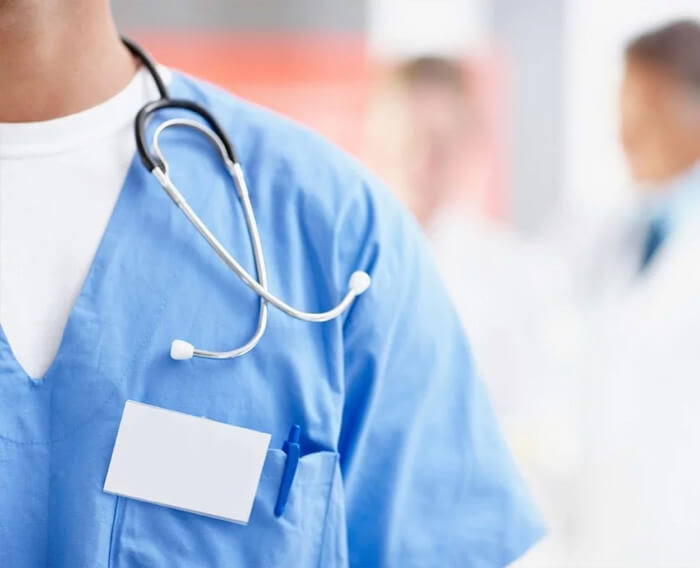 TB (Tuberculosis) Test
Oxford Walk-in Clinic offers both TB skin tests and blood tests. Factors in selecting which test to use include the reason for testing, test availability, and cost. Generally, it is not recommended to test a person with both a TB skin test and a TB blood test.
If you are looking into getting TB tests done for you or members of your organization, contact us today!
Our Pricing Plan
Notes Work/School

$30.00

MTO Physical

$150.00

TB Skin Test (Work)

$55.00

TB Skin Test Reading (Work)

$25.00

Insurance Papers (From)

$30.00

Ear Cleaning

$30.00

Prescription Fax

$15.00

Cryotherapy (From)

$30.00

Massage Therapy/Orthotics Prescription

$30.00